Drought-Stricken California Fights Water Waste With Fines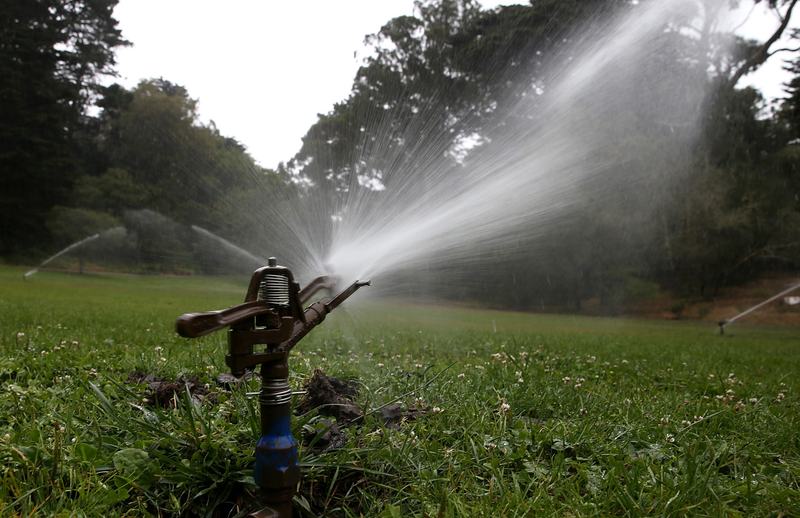 Six months after California declared a statewide drought emergency, residents and businesses will now face fines of up to $500 a day for wasting water. That means restrictions on water use for things such as landscaping, car washing and pools.
It's the first time regulators have imposed such measures on a statewide level.
Here & Now's Meghna Chakrabarti speaks with KQED's Scott Detrow, who was at the State Water Resources Control Board's meeting yesterday when they approved the move.
Meantime, one community just outside Sacramento has actually seen its water usage go down since Governor Jerry Brown called for a 20 percent reduction.
Roseville's water conservation administrator, Lisa Brown, argues that the state's $500 fine could cause more problems. She joins us to explain.
Guests
Scott Detrow, Sacramento bureau chief for KQED. He tweets @scottdetrow.
Lisa Brown, water conservation administrator for the city of Roseville, Calif.
Copyright 2014 WBUR-FM. To see more, visit
http://www.wbur.org
.