Drones Swarm Governors Island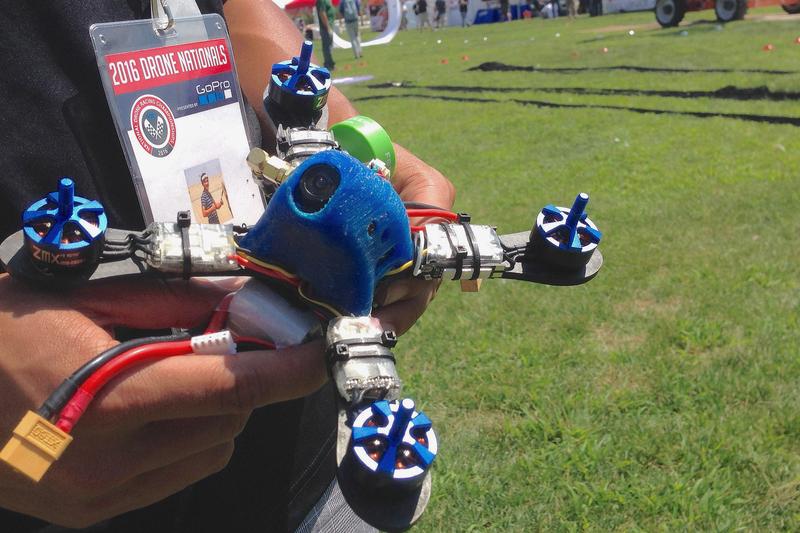 In the midst of all the negative publicity about drones in warfare and surveillance, hundreds of people are expected to descend on Governors Island this weekend to see the remote-controlled machines in a different context: the second-annual National Drone Racing Championships.
If you've never seen a drone race, picture a Formula 1 event where the cars are about one-hundredth the size and can fly. The type of drones used for racing can zoom up to 80 miles an hour. Instead of drivers, they're operated by "pilots." 
"You're sitting there and your heart rate goes through the roof," said Conrad Miller, 37, a pilot from Boise, Idaho. He used to ride motorcycles, but says, "This is way better, cause you know it's cheaper, it's safer, but you get the same kick."
He's one of the few pilots at the competition who gets paid to race.
"It's a dream come true," he said.
The sport has potential to go mainstream. This year, the championship has big-name sponsors and broadcast deal with ESPN. 
The winner of this weekend's race will go on to represent Team USA at an international drone race this fall.