Drone Operators Speak Out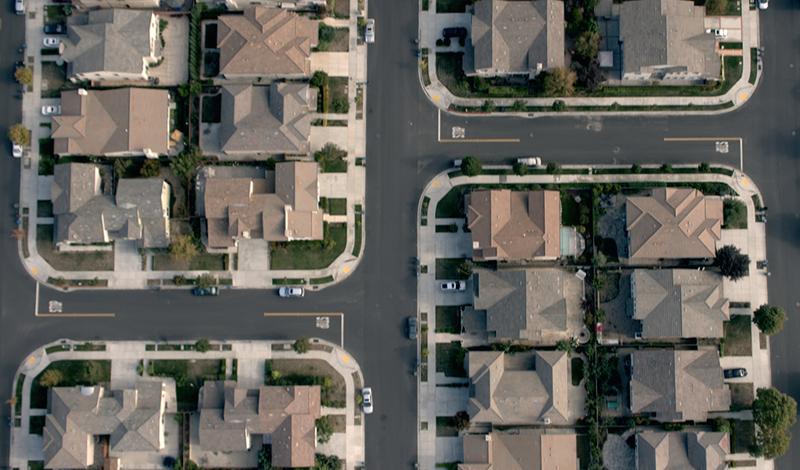 In National Bird, director Sonia Kennebeck profiles three whistleblowers who worked inside the US military's drone program and now fear a government backlash for speaking out. The film makes its U.S. premiere at the Tribeca Film Festival.
 — Thom Powers and Raphaela Neihausen
For more information, click here to visit the official film web site.