Drone Helps Architects Restore Historic Building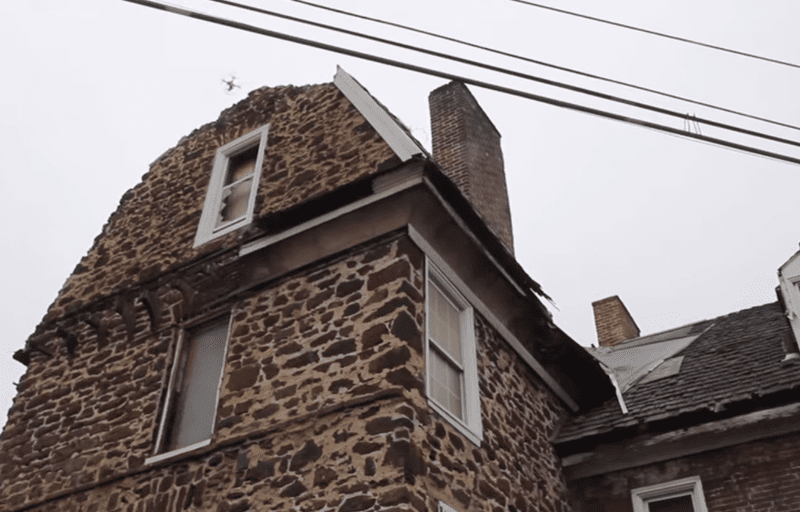 The Federal Aviation Administration ruled this week that Amazon and others cannot use drones to deliver packages — grounding a dream by Amazon CEO Jeff Bezos to streamline delivery times. The FAA says the commercial use of drones will remain illegal until further notice.
But with certain restrictions, drones can be used for research purposes, like helping with the restoration of a historic building in Camden, New Jersey. It withstood British occupation and cannonball practice during the Revolutionary War, but caught on fire on Thanksgiving 2012.
From the Here & Now Contributors Network, Emma Jacobs of WHYY reports.
Reporter
Copyright 2014 WBUR-FM. To see more, visit
http://www.wbur.org
.