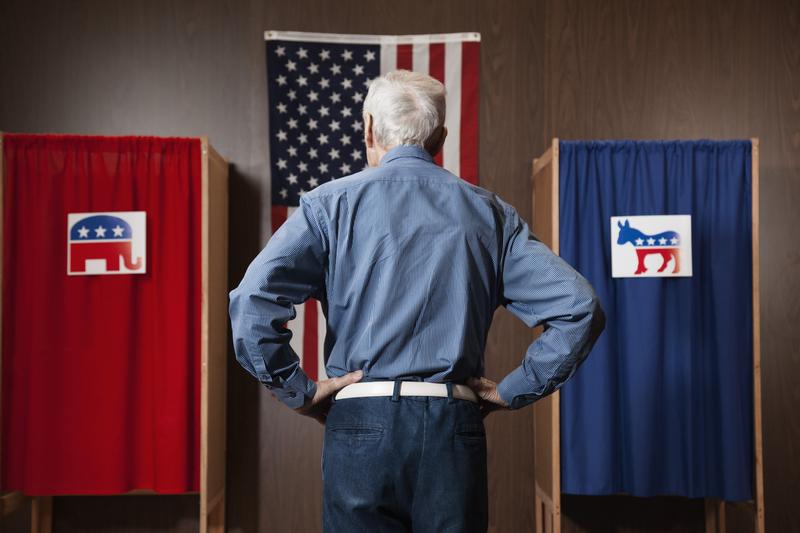 Republicans may be more confident going into the midterms: The New York Times, The Washington Post, and FiveThirtyEight's Nate Silver predict that the GOP will likely gain control of the Senate.
But Democrats still think they have a chance, even in a few traditionally red states.
With the 2014 midterm election just days away, Takeaway Washington Correspondent Todd Zwillich is headed South to hear from voters in Georgia, Tennessee, and Kentucky in the final days before the hit the polls. 
Todd's first stop takes him to the state of Georgia. Local polls show that Democrat Michelle Nunn and Republican David Perdue running a close race to fill the seat being vacated by Republican Senator Saxby Chambliss. 
Will the state of Georgia—a historic GOP stronghold—turn purple? Or does Nunn's strong showing have more to do with her unique background—she's the daughter of former U.S. Senator Sam Nunn.  
Todd's first stop is in Atlanta, and he joins us from Georgia Public Broadcasting. Follow Todd's trip with our interactive map below and on Twitter by checking out the hashtag #ToddTour.