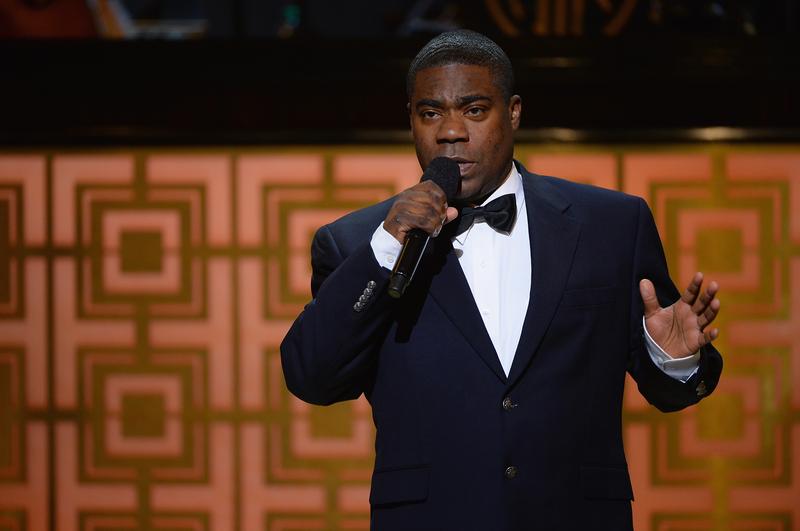 The Wal-Mart truck driver accused of causing a crash on the New Jersey Turnpike that critically injured Tracy Morgan and killed another comedian had not slept for more than 24 hours.
That's according to the criminal complaint New Jersey authorities filed against 35-year-old Kevin Roper.
The complaint says Roper committed vehicular homicide by operating a vehicle "recklessly." His truck smashed into the back of a limo bus, which flipped — causing a chain reaction involving four other vehicles.
Roper has been charged with death by auto and four counts of assault by auto. His initial court appearance is scheduled for Wednesday.
Truck drivers are limited to 11 hours of driving per day, after at least 10 hours off duty, under the guidelines of the Federal Motor Carrier Safety Administration, which oversees the trucking industry.
Morgan's publicist says the 45-year-old actor and comedian remains in critical condition.