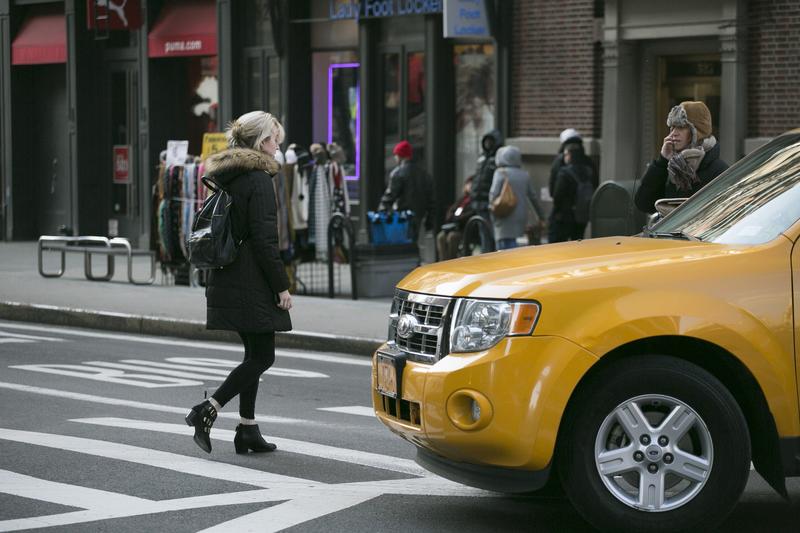 New York City cab drivers and other city workers will soon be required to watch a video about pedestrians killed by cars as part of the city's effort to stem traffic fatalities.
"I believe this video will leave an indelible mark in the minds of all who see it," said NYC Taxi and Limousine Commissioner Meera Joshi, "and that they will come away with a renewed understanding of the awesome responsibility a driver has to everyone around them."
The 15-minute film features interviews with family members, some of whom — like the Liao and Rahman families — were profiled by WNYC as part of our Mean Streets series.
Here's the video: