Soundcheck
Drive By Truckers Live; Most Common Rhyming Words In Pop; The Complicated Story Of Gus Cannon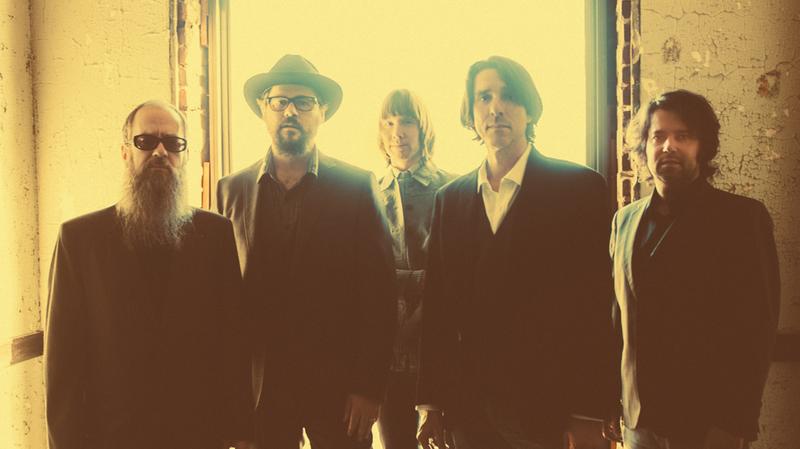 In this episode: Slate writer Ben Blatt has used the powers of statistical analysis to determine the most-used rhyming couplet in pop music for the last 50 years. Find out what it is, and then try not to notice it in every song you hear from now on.
Then, Dom Flemons, formerly of the Carolina Chocolate Drops, tells Soundcheck the story of 20th century blues singer Gus Cannon, whose song "Walk Right In" was a hit for the Rooftop Singers in the 1960s. We take a listen to his minstrel-inflected music, and find out who he was singing for.
Annd: Southern rockers Drive-By Truckers have returned with the new album, English Oceans. The band's co-founders and singer-guitarists, Patterson Hood and Mike Cooley, deliver an intimate acoustic set in the Soundcheck studio.