Soundcheck
How To Soundtrack Your Favorite Drinking Haunts; Selling With Sound; Ex Hex Plays Live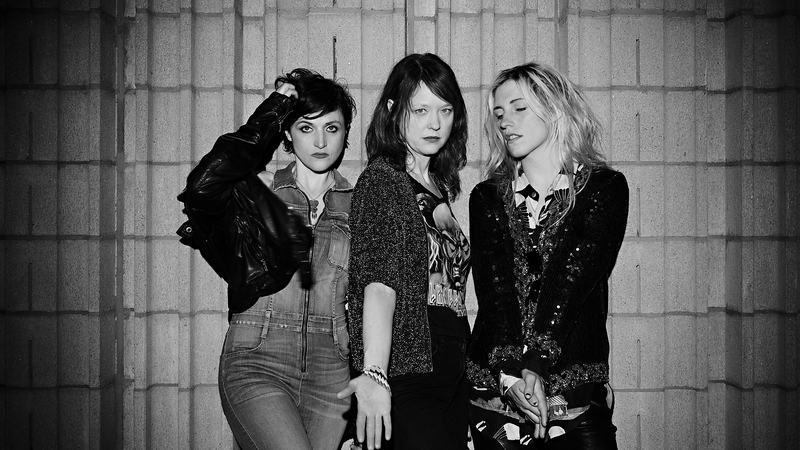 In this episode: Saloons, gin joints, watering holes, public houses: The bar has played an outsize role in the creative lives of authors -- and musicians! Sean Manning has collected essays from more than 50 writers all singing praises for their favorite boozy haunts the world over. Manning and Rosie Schaap talk about their own favorites, and about how to soundtrack your drinking experience.
Then: Joel Beckerman and Tyler Gray can tell you why the Mister Softee Ice Cream Truck song still makes you feel like a kid. In fact, they can tell you a lot about how music makes you feel, think, and buy -- it's the subject of their new book, Sonic Boom. They talk about how hospital sounds make us sick, why Iggy Pop is a remarkably effective salesman, and why Bono's Apple gimmick apology is accepted.
And: Hear Ex Hex, the buzzy pop punk trio led by Mary Timony, perform songs from its killer debut record, Rips, in the Soundcheck studio.