Morgan Spurlock, Guinness, and Pepperoni Rolls
Monday, August 11, 2014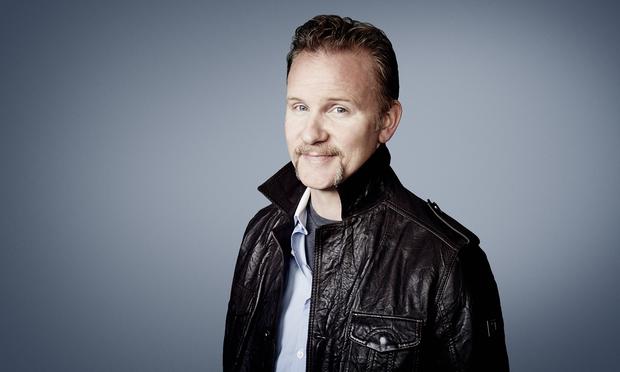 (Tribeca Film Festival)
Morgan Spurlock is well known for his less-than-flattering portrayals of excess and gluttony ("Super Size Me," "7 Deadly Sins"). But he's no teetotaler. He calls himself a "Guinness drinking, West Virginia hillbilly" and says even the mantra "all things in moderation" should only apply "in moderation."
In this episode of The Sporkful he and host Dan Pashman pour themselves pints of Guinness and tear into some West Virginia-style pepperoni rolls, then discuss the perfect drinking weather, Morgan's mom's cooking, and how many beers it takes for him to get his southern accent back.
They also discuss Spurlock's new Showtime series, "7 Deadly Sins," and how much gluttony is okay.
After that, Dan talks to Beervana's Jeff Alworth about the plastic ball inside cans of Guinness. What is it? How does it work? And why don't all beers have them? Dan finds out.
Subscribe to The Sporkful podcast in iTunes.

Interstitial music in this episode by BWN Music:
"My Stinkin' Breakdown" by Kenneth J. Brahmstedt
"Agree To Disagree" by Cullen Fitzpatrick
"Odd Ball" by Cullen Fitzpatrick