New Needle Towers Coming to Manhattan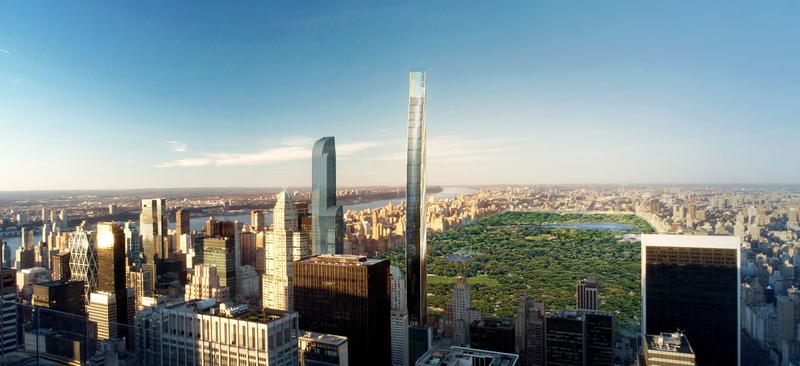 The Manhattan skyline is getting thinner. There are about a dozen new, needle-thin towers planned for New York City.
And they come with a fat price tag — two duplex apartments at the One57 condo tower at 157 West 57th Street have sold for more than $90 million each.
James Russell, architecture critic for Bloomberg News, said the towers will be the equivalent of 80 to 90 stories high, and much more slender than a normal building.
"The skinniest of the new towers is about 5,000 square feet and a big, beefy office building of 50 or 60 stories would probably be around 25- or 30-thousand square feet," he said.
To hear an interview with Russell about the trend, click on the audio link.