Dow Jones Jumps 200 Points on News of Potential Debt Deal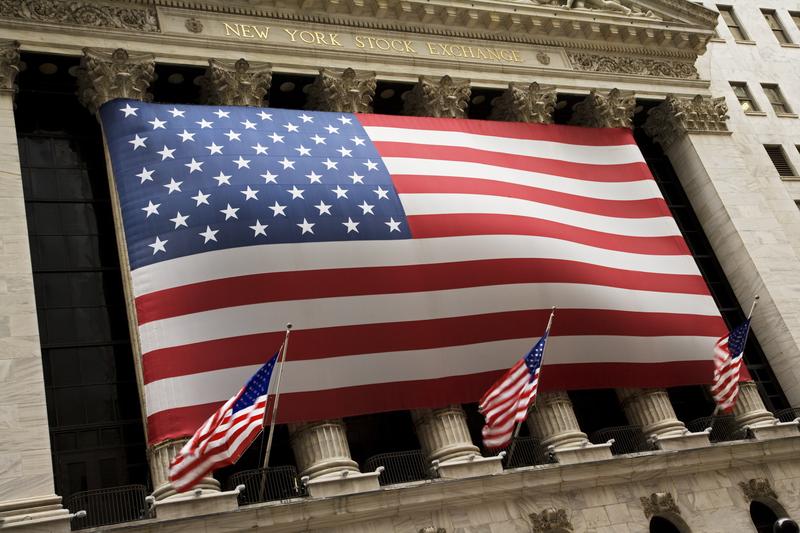 News of a deal to raise the debt limit sent stocks soaring Wednesday. The Dow Jones added over 200 points. But traders at the New York Stock Exchange weren't especially impressed.
"It's great to see on the tape but actually the rally itself was very light because there's no volume. Most participants have been forced to the sidelines because of the confusion going on in Washington," said Ben Willis, managing director at Albert Fried & Company.
Alan Valdez, director of floor activities for D-M-E Securities, was skeptical of the short-term fixes outlined in the bill Congress was voting on Wednesday evening. 
"It just alleviates the short term pain but it doesn't cure the patient. So come January we're back in the same place," he said.
Economists that WNYC spoke with said the New York City economy has already suffered due to the political gridlock in Washington.
Barbara Denham, chief economist for the real estate firm Eastern Consolidated, said federal employees in the city and those who might have visited in the last two weeks are not spending their money in New York.
"That's people not going out to dinner. That's people not shopping in the stores. That's tourists not coming here to stay in hotels," she said. "This all has an immediate impact on job growth and tax revenues."
Beth Ann Bovino, U.S. chief economist at the ratings agency Standard and Poor's, said funding the government into January and raising the debt ceiling until February 7 would help but not solve the economic problems created by the 16-day stand-off on Capitol Hill.
"This just adds more uncertainty for the next quarter," she said.