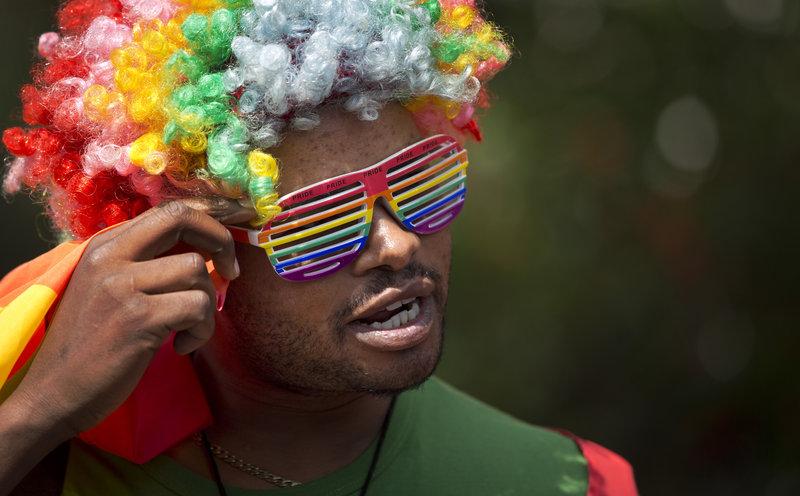 As a part of NPR's A Nation Engaged series, we take a look at the struggle for African LGBT activists who are wrestling with the need — and imposition — of American support.
"Homosexuality has taken over a kind of Western flavor," says Gregory Warner, NPR's East Africa correspondent, adding that the "anti-gay movement is seen as pro-African, anti-Western."
We open up the phone lines to our listeners to have a discussion on where to draw the line between creating a set of universal human rights and how to uphold respect cultural diversity.