The Takeaway
Depression During Pregnancy is a Double-Edged Sword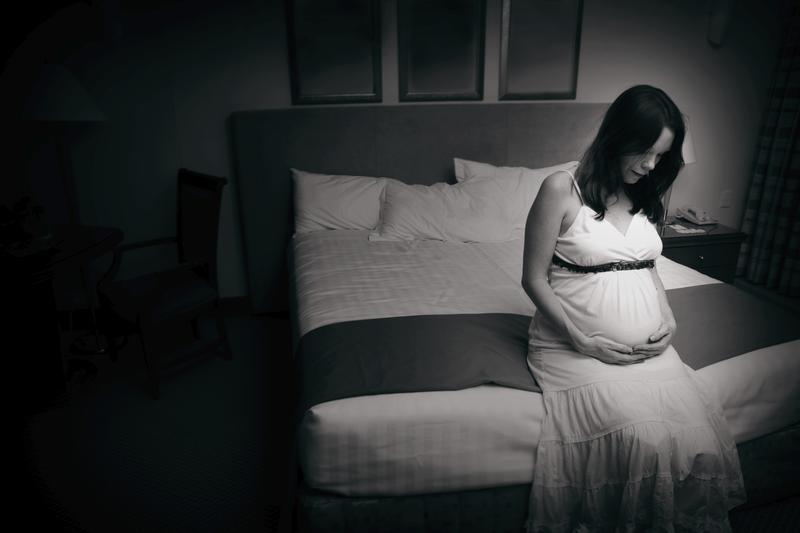 Click on the audio player above to hear the full interview.
Mental illness has lost some of its stigma in recent years. The risk of postpartum depression, in particular, is now well known, and some states even screen for it.
But antenatal depression—depression during pregnancy—is rarely discussed, even though the disease affects up to 15 percent of expectant mothers. The myth of the hormone-addled pregnant woman, full of joy despite morning sickness and swollen ankles, still dominates the American psyche. 
Andrew Solomon has dedicated his career to understanding mental illness and those who suffer from it. He also knows depression firsthand, an experience he describes in "The Noonday Demon: An Atlas of Depression." The book will be re-issued next week with a new chapter on pregnant women and depression.
On the issue of antenatal depression, Solomon writes that he found that "the questions are ubiquitous, the answers sparse."