Soundcheck
The 'Doolittle' Challenge; How To Launder Your Ancient Concert T-Shirts; The Secret Sisters Plays Live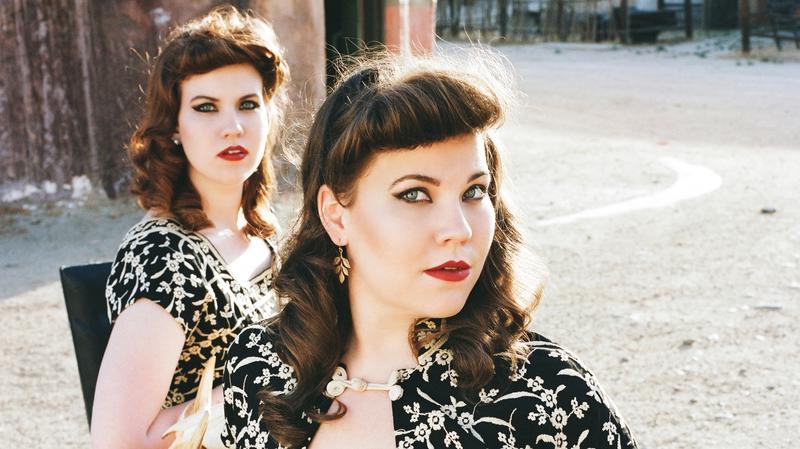 In this episode: In April 1989, Pixies released its second full-length album, Doolittle, earning raves from critics, but performing poorly on the charts. Now, 25 years later, Soundcheck looks back at the record's influence. Plus, we dare you to take the Doolittle Challenge: Can you sum up the album in six words or less? Leave yours at Soundcheck.org.
Then: Even music fans aren't immune to the primal urges of spring cleaning. Jolie Kerr, author of the book My Boyfriend Barfed In My Handbag, And Other Questions You Can't Ask Martha explains how to carefully launder ancient concert t-shirts, how to wipe down CDs without scratching them, and tells us about her favorite cleaning music.
And: The Secret Sisters -- the country and folk duo of Laura and Lydia Rogers -- just released their T. Bone Burnett-produced sophomore album, Put Your Needle Down. Hear the sisters' gorgeous harmonies live in the Soundcheck studio.