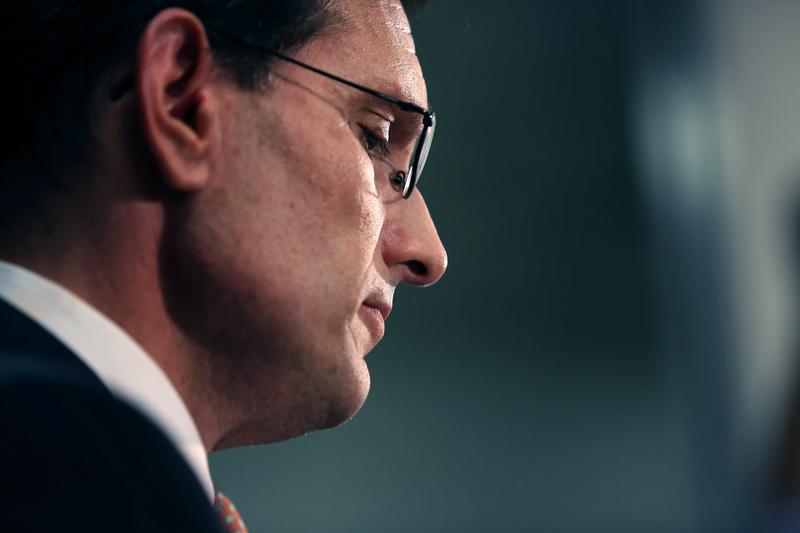 The Gabfest panelists have much to discuss this week: Eric Cantor's stunning defeat, a new abortion comedy, the benefits of home economics, and more.
On the political side, the panelists discuss the primary defeat of House Majority Leader Eric Cantor, as well as a court ruling in California over the constitutionality of teacher tenure.
On the cultural side: a discussion on an indie rom-com starring Jenny Slate as a Brooklyn-based comic with a fledgling stand-up routine and an unwanted pregnancy. Does the film's matter-of-fact presentation of abortion make it apolitical or too political? Next, inspired by a Slate piece from Ruth Graham that disparages adults for reading young adult fiction, the gabbers debate the merits of the genre for readers of all ages. And finally, they turn to a New Republic essay by Rebecca Traister advocating the reinstatement of Home Economics—for girls and boys. Should schools be teaching students to cook, clean and sew?
You'll find links to some of the items mentioned in this episode on the Political Gabfest and Culture Gabfest show pages. You can also join the Gabfest discussion all week long at the Political Gabfest Facebook page and the Culture Gabfest Facebook page.