Donner and Blitzen and Dancer and Mosey?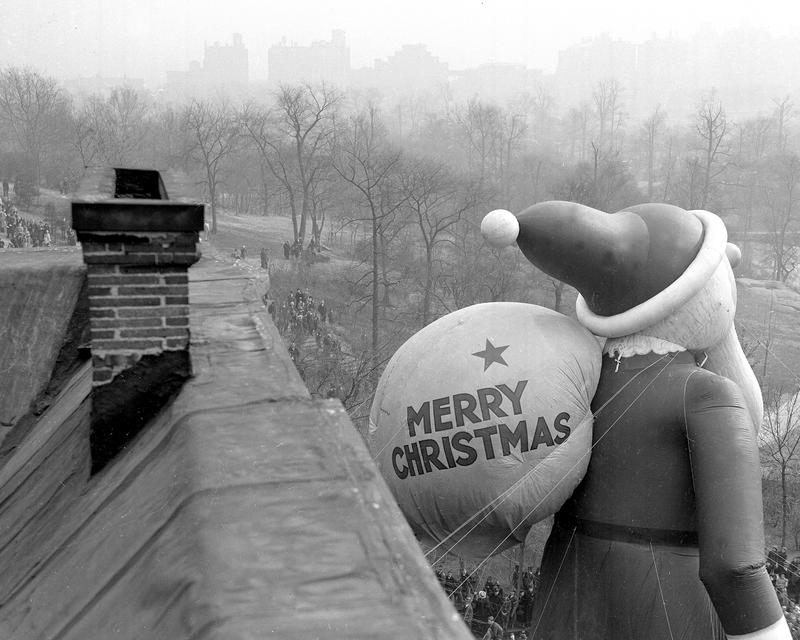 Being Santa ain't easy. In 1950, the city invited about 200 kids to City Hall chambers for merry making, lunch and a visit from St. Nick. WNYC broadcast that celebration, which also included a visit from Mayor Vincent Impellitteri. As you can hear in this recording, the rambunctious group of children rushed Santa when it was time for presents.
That wasn't Santa's only problem, though. After explaining to the kids why he flies a jet plane around instead of his sleigh, he couldn't quite remember the names of his own reindeer when he was asked about them. But, to his credit, he did remember Donner, Blitzen, Dancer and, of course, good old Mosey and Sy?
 This audio is courtesy of the city Municipal Archives.