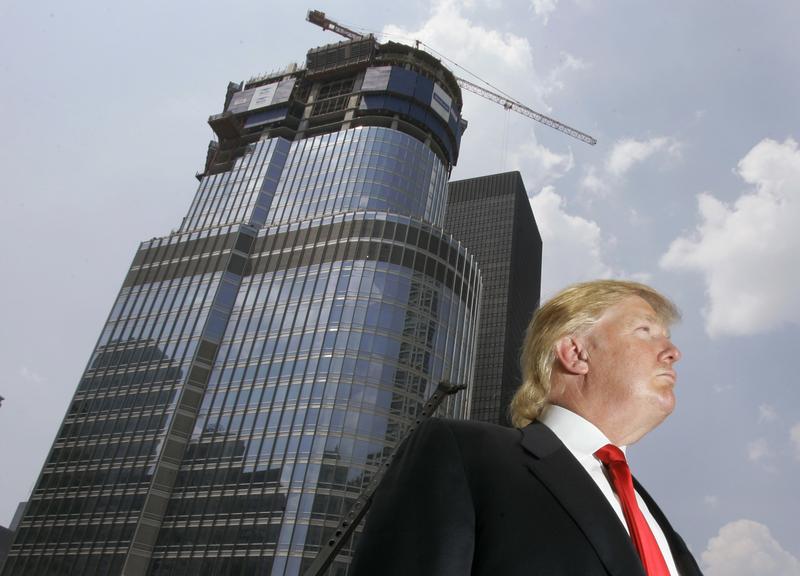 While President-Elect Donald Trump was rage-tweeting SNL and the cast of the musical, Hamilton—effectively overshadowing the news that Trump had agreed to pay $25 million to settle lawsuits against his allegedly fraudulent Trump University—he was also busy meeting with Indian business partners, another example in a recent series of events suggesting that the incoming president has yet to separate his business interests from governing.
Last week's meeting (pictured below) over the construction of a new Trump hotel in Mumbai, in addition to Ivanka Trump's inclusion into a meeting with the Japanese Prime Minister, as well as the management of their father's blind trust, suggests a growing list of potential conflicts interest for the president-elect.
Atul & Sagar Chordia, Kalpesh Mehta meets U S President Mr Donald Trump at Trump Towers New York office just now pic.twitter.com/v7D3Uqx03d

— DEVENDRA JAIN (@shubham9601) November 15, 2016
Eric Lipton, reporter for The New York Times, has been investigating Trump's business dealings as he transitions to the presidency.