The Takeaway
Donald Trump's Cell Phone Use May Pose Security Risk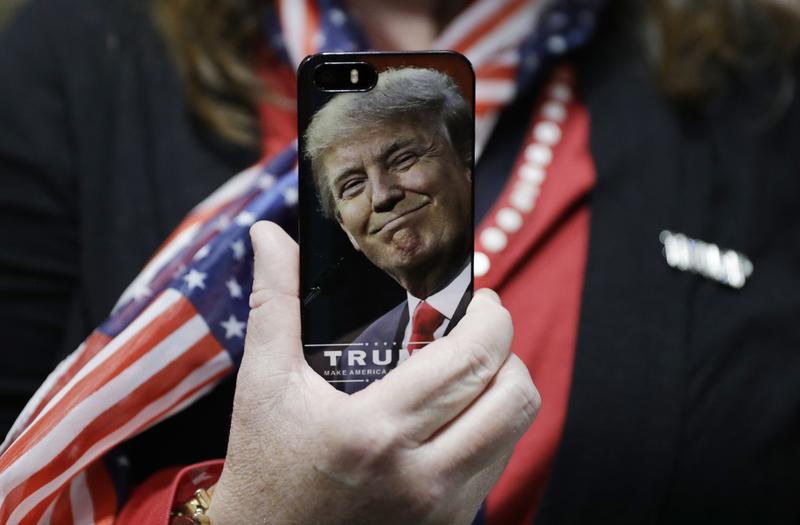 On the campaign trail, Donald Trump used Twitter as a direct link to the public. The social media site allowed him to quickly speak his mind without having to filter his message through the press. But Trump's continued use of his private Android phone in the White House may make him an easy target for hackers.
Adding to that, a series of tweets White House press secretary Sean Spicer sent out last week have some wondering whether Spicer accidentally revealed several of his own passwords to the public.
Sean Spicer just tweeted something that looks an awful lot like a password https://t.co/puPaUA2lqF pic.twitter.com/nPrdtCYA9D

— Gizmodo (@Gizmodo) January 26, 2017
Coming on the heels of last year's hacks of the Democratic National Committee, these developments have some wondering whether President Trump's team is properly protecting itself from potential security threats. Joining The Takeaway to discuss the potential cybersecurity risks faced by the Trump administration is Jamil Jaffer, director of the Homeland and National Security Law Program at the Scalia Law School of George Mason University.