How Donald Trump's Campaign Shakeup Started in New York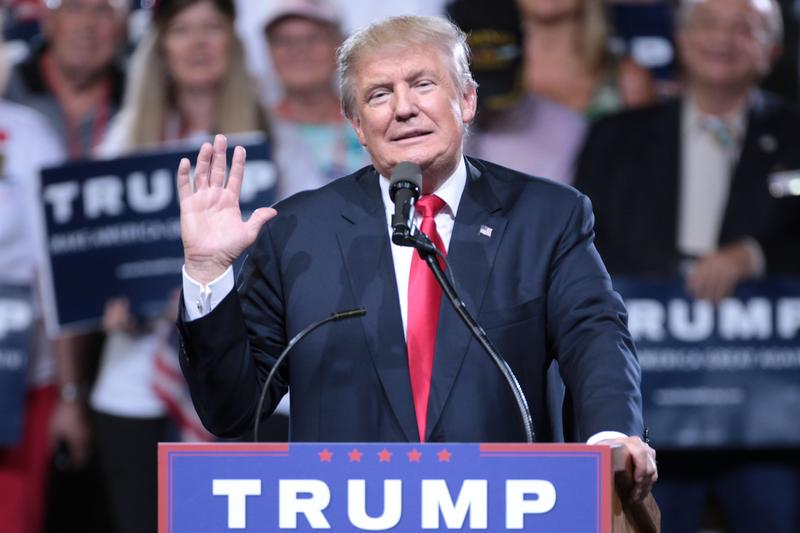 Republican presidential candidate Donald Trump shook up the leadership of his campaign this week, including the hiring of Stephen Bannon as his new campaign chief. As it turns out, many of the recent hires can be traced to the influential Long Island entrepreneur Robert Mercer.
Reporter Nick Confessore discusses his latest report for the New York Times on the Mercer family and how they are wielding their influence in the presidential election.