The Donald Trump Video: "The Moment He Revealed His True Self"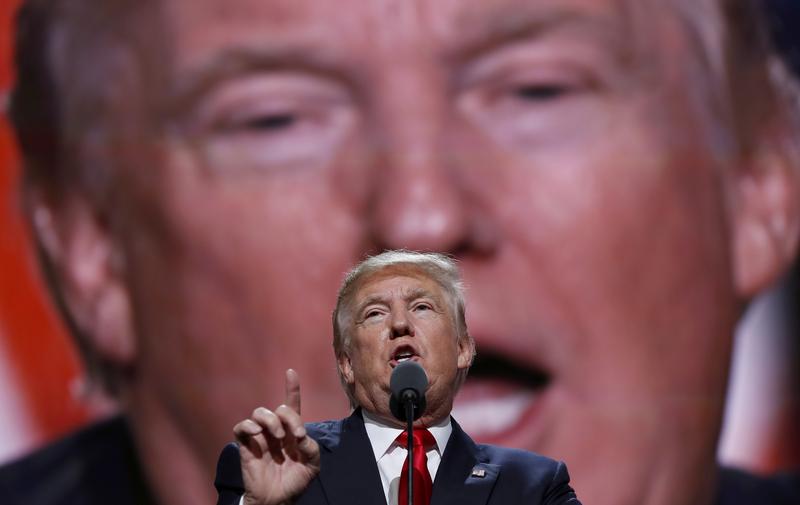 The fallout from Donald Trump's lewd comments that were caught on video in 2005 continues to reverberate in the Republican establishment and among Trump supporters. Donald Trump, of course, is no stranger to criticism over offensive comments made about specific groups. He famously called immigrants crossing the border from Mexicans criminals and rapists and has faced backlash for the way he has spoken about women. This time though, things appear to be different.

Jill Abramson, political columnist for the Guardian, joins us to talk about the controversy. She was also the first woman to be Washington bureau chief and executive editor of the New York Times.
She says the words of Trump's defenders remind her of the way people defended Supreme Court Justice Clarence Thomas during his confirmation hearings in 1991.