Donald Trump Settles Fraud Charges Over Trump University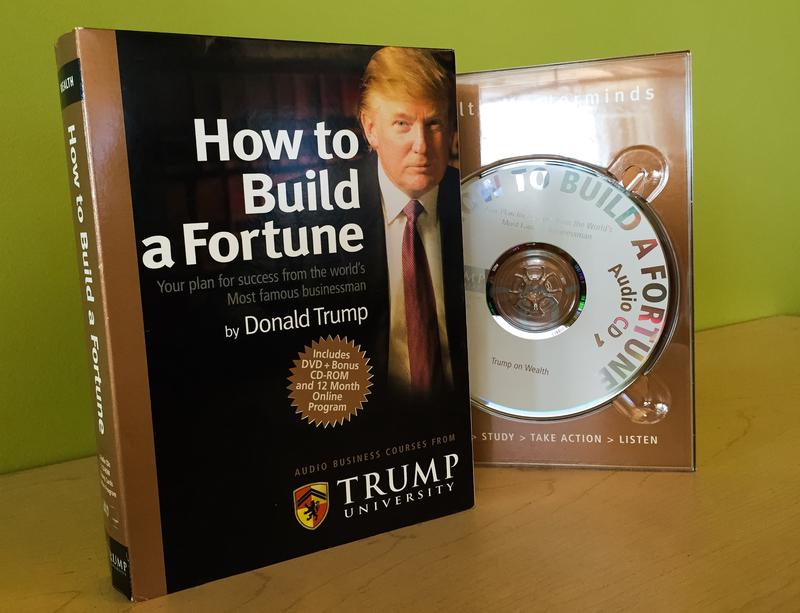 Donald Trump and New York State Attorney General Eric Schneiderman agreed to settle the 2013 fraud lawsuit against Trump University. The $25 million settlement will also end class action suits facing Trump University in California.
In a statement, Schneiderman called it a "stunning reversal" by Donald Trump, who had said and tweeted many times that he would never settle the case. 
"Donald Trump fought us every step of the way, filing baseless charges and fruitless appeals and refusing to settle for even modest amounts of compensation for the victims of his phony university. Today, that all changes," Schneiderman said in a statement.
Schneiderman said each victim will receive restitution, and Trump will pay up to $1 million in penalties to the state.
Schneiderman alleged in his lawsuit that Trump University enticed students to spend up to $35,000 for bogus seminars taught by instructors with little real estate investment experience, even though students were promised the teachers would be "handpicked" by Donald Trump himself. Additionally, the Attorney General charged that the university operated illegally because it was not chartered as required in New York state.
In addition to paying damages and making full restitution to its former customers, the lawsuit asked Trump to fork over a civil penalty to the state of up to $5,000 for each violation.
Trump University pocketed about $40 million in revenue; yet the settlement is worth just over half that and will be shared with others who have filed class-action lawsuits against Trump University.
The New York Attorney General might have felt pressure to agree to a settlement; if others who filed lawsuits were on the verge of settling and New York was left out of the deal, the state could not go back to court and ask for its own restitution for those victims.
Donald Trump won't admit wrongdoing as part of the deal.
The Trump Organization did not immediately respond to a request for comment.