Donald Trump: 'Obama Was Born In The United States'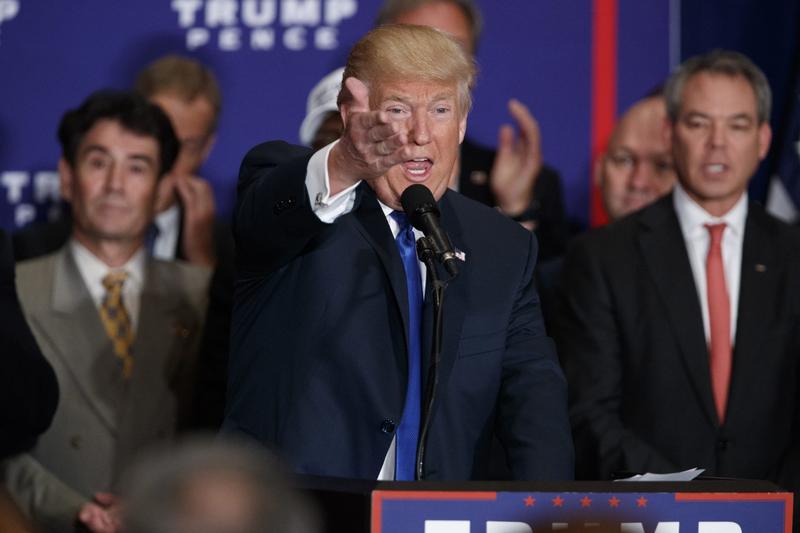 For the first time, Donald Trump publicly acknowledged Friday that he believes President Obama was born in the United States.
In a short statement to reporters he addressed his role in the so-called birther movement, while also pointing a finger to Hillary Clinton; he claimed that she started the president's citizenship rumors in 2008, despite the fact that no evidence has been found to support such an accusation.
Here & Now's Jeremy Hobson gets reaction from Republican strategist and Trump supporter Paris Dennard.
Guest
Paris Dennard, Here & Now political analyst and a Republican strategist. He tweets @PARISDENNARD.
Copyright 2016 NPR. To see more, visit http://www.npr.org/.