Sterling's Lifetime Ban: Sports Fans React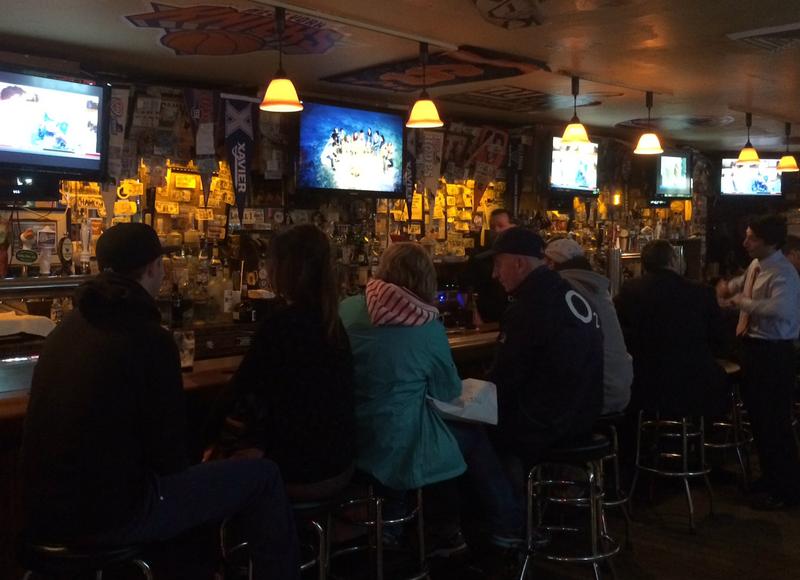 The NBA's announcement that it would ban Los Angeles Clippers owner Donald Sterling for life from associating with the team or the league is reverberating locally. The Brooklyn Nets and New York Knicks have both issued statements of support for the ban, which follows racially-offensive comments Sterling had made in private that were captured on a secret recording.
The issue was also unavoidable at sports bars across New York City, where news of the ban emanated from TV screens. 
Patrick Thomas, who was at the Blarney Stone Pub on 33rd Street with friends, said that as an African-American man he had been following the controversy intently. He'd been disturbed by Sterling's remarks but was encouraged by the NBA's response.
"Now that they laid down the big hand of the law on him, the other people who feel the same way won't do nothing like that again."
However, others voiced concern that Sterling has been publicly condemned for remarks he made in private.
NBA Commissioner Adam Silver said he thinks he will have the support of other owners to force the sale of the team.