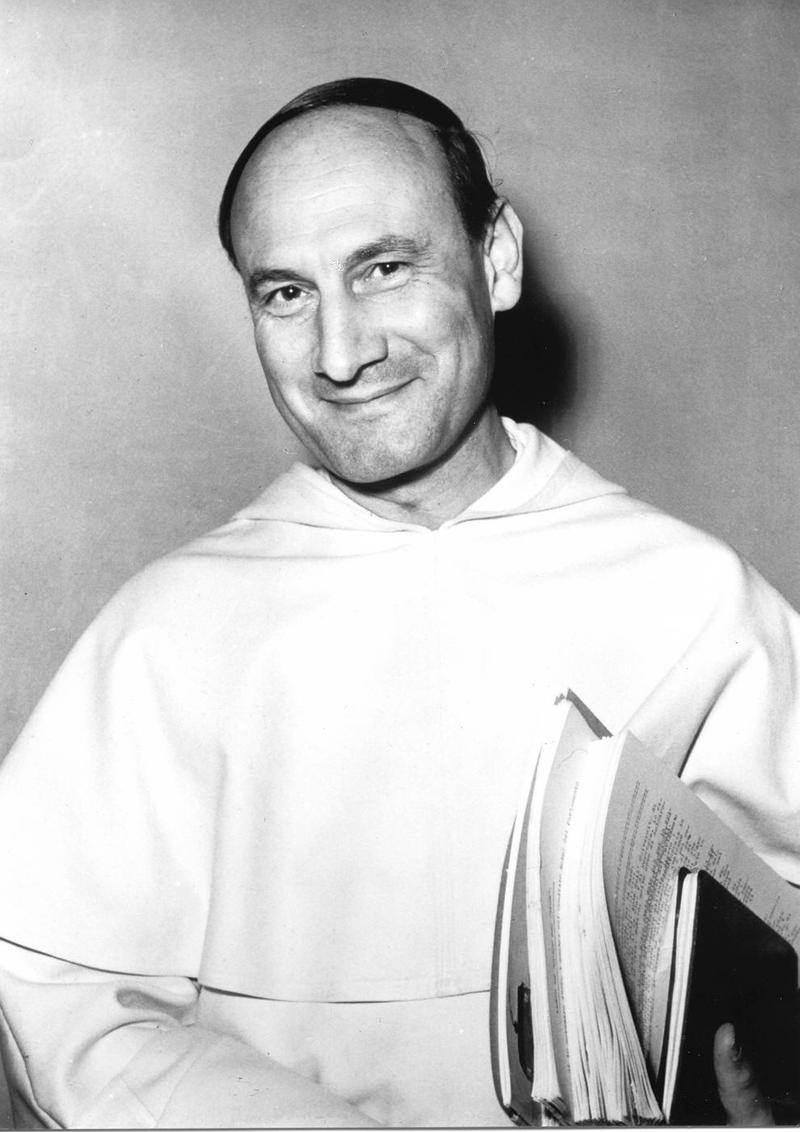 This episode is from the WNYC archives. It may contain language which is no longer politically or socially appropriate.
From card catalog: Rev. Dominique Georves Henri Pire [sic], founder of a University of Peace in Belgium, and Nobel Prize winner, argues for his beliefs on the equality of men and the intrinsic goodness of men as common to all. Discusses how his fraternal dialogue can lead to peace. The Reverence reads a statement for Negro equality. Questions and answers.
This recording contains only the end of the question and answer session that usually follows a presentation by the speaker.
Audio courtesy of the NYC Municipal Archives WNYC Collection
WNYC archives id: 70500
Municipal archives id: T601