Dolby Institute: The Art of Sound Design and Music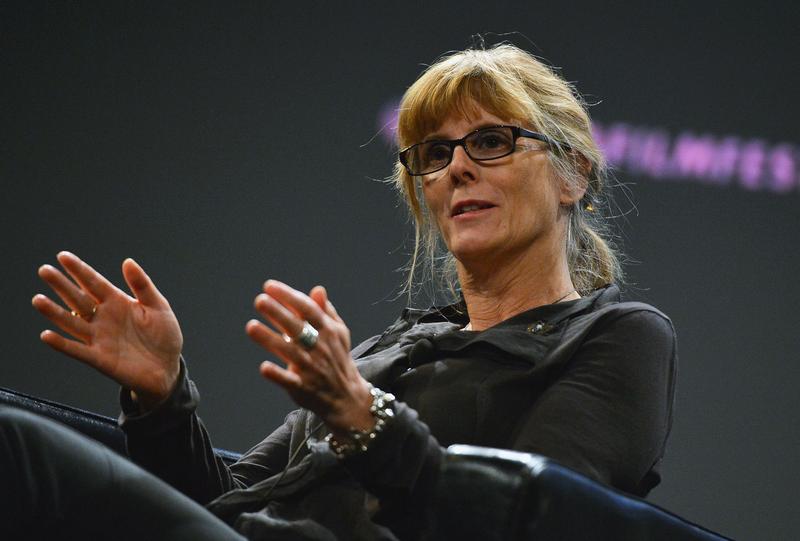 Ever since the creation of the talkie, sound in film has been evolving. The Dolby Institute brings together top sound designers to discuss what it really takes to create the sound of a film, and the army it takes just to hear a pin drop.
Panelists include Academy Award® winning sound mixer Skip Lievsay (Gravity) and music supervisor Susan Jacobs (Silver Linings Playbook). They'll explore scenes from their work and divulge the strategy behind using sound as a storytelling tool. Moderated by Glenn Kiser of the Dolby Institute.