Soundcheck
Music To Calm Dogs; Lee Ranaldo And The Dust Plays Live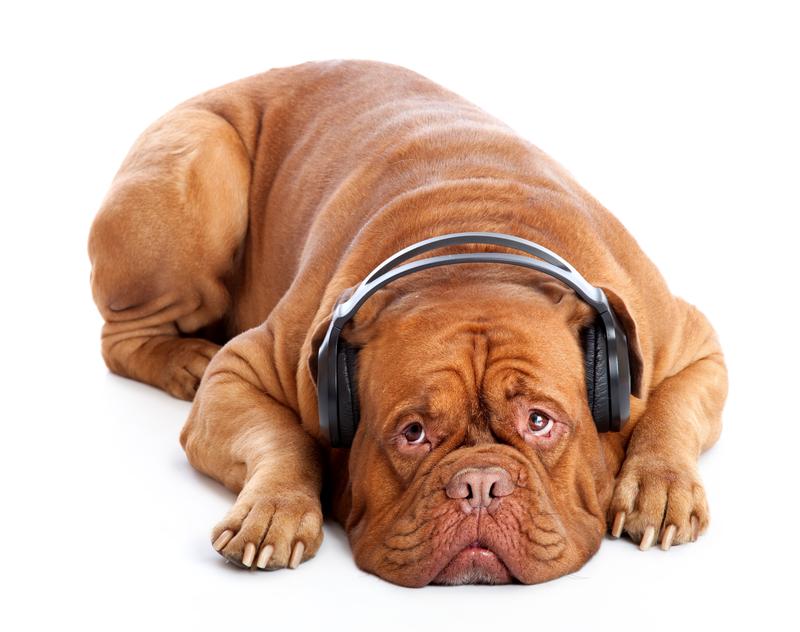 In this episode: Soundcheck producer -- and new dog owner -- Katie Bishop shares her tale of canine separation anxiety woe and her experience with specially-designed music for calming dogs.
Then, a New York City Animal Care & Control behavior specialist explains why the organization recently started piping music into their shelters, and we hear from the founder of the Rescue Animal MP3 Project. 
Plus, sound researcher Joshua Leeds talks about what dogs actually hear and why music can have an impact on domestic animals.
And, Lee Ranaldo, the longtime Sonic Youth guitarist, performs with his new band The Dust in the Soundcheck studio.