Does Yogurt Deserve to be New York's Snack?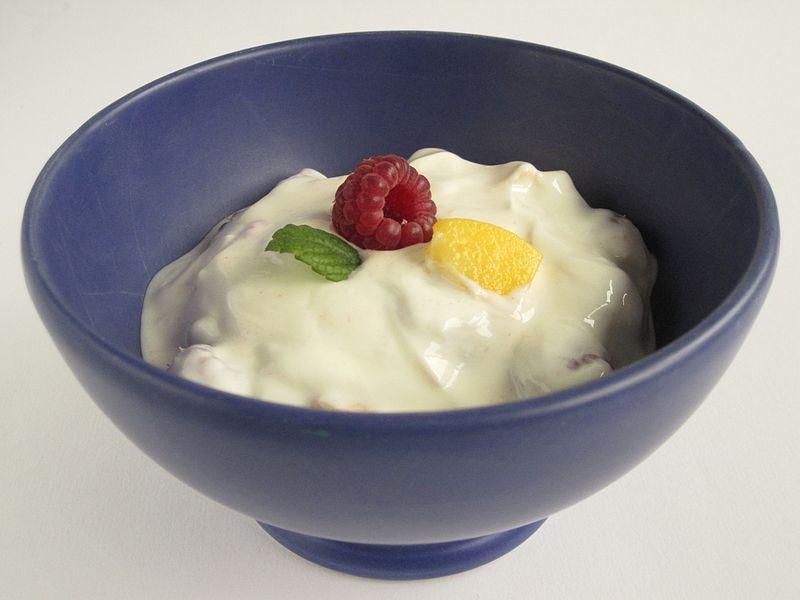 Among the epic battles of the New York State Senate, you might not expect yogurt to be a topic of contention. But it was, for nearly 45 minutes this week, as senators debated the merits of yogurt — and whether it deserved to be the state's official snack.
As you might imagine, late-night comics had a field day.
"I'm telling you, this was maybe the best 40 minutes any legislative chamber, anywhere in the country has ever spent," said Jon Stewart, who spent nearly six minutes of the Daily Show on the topic.
And David Letterman had a mash-up of lawmakers' funniest questions during his monologue, in a segment called "New York State: Your Tax Dollars at Work."
If you hate yogurt, you still have a chance to speak up. That's what Brian Lehrer's listeners did, when he opened the phones to callers, who overwhelmingly voted for the apple. But that's already New York's official fruit.
Other callers had interesting suggestions, including Kale Chips and hummus.
What do you think New York's official snack should be? Let us know in the comments.