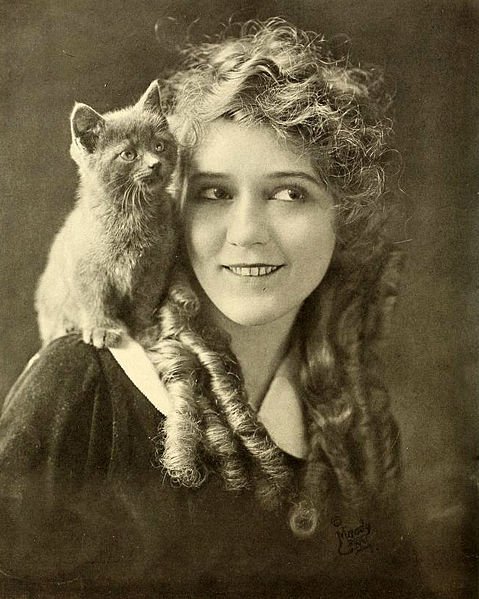 This episode is from the WNYC archives. It may contain language which is no longer politically or socially appropriate.
Introduction: History and current projects of the Museum's Film Library, including the work of Iris Barry.

Panel prompt: Who is in charge of the movies? Does this entity (producers, other intermediaries with money) give the audience what they want? What role does censorship play in giving audiences what they want? What is the tension between commercialism and art?

Each participant is given an opportunity to express his or her opinion on the state of Hollywood and independent filmmaking of the day as a representative of a specific group of artists and consumers (Gilbert Seldes: critic; Robert Montgomery: actor/director/producer in the "Majors;" Mary Pickford: proto-"Star;" Arthur Mayer: distributor; Janice Loeb: independent documentary filmmaker).

Similar to 69032, Speech Association of America Convention.
Audio courtesy of the NYC Municipal Archives WNYC Collection
WNYC archives id: 68925
Municipal archives id: LT271