Studio 360
Does Shakespeare Need an English Translator?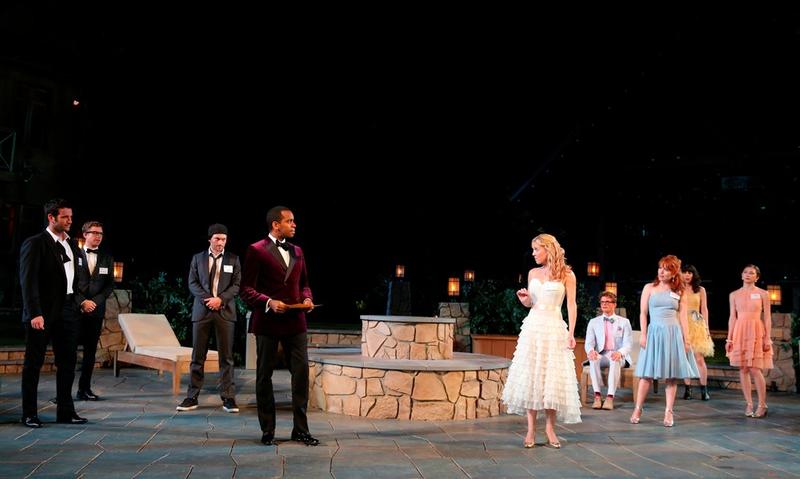 This week, the Oregon Shakespeare Festival announced that it is commissioning modern-English "translations" of all of Shakespeare's plays. The meanings of English words have changed a lot over the last 400 years, they explained, and many more people would be able to appreciate the plays if their language were more up-to-date. Columbia University linguistics professor John H. McWhorter took to the pages of The Wall Street Journal to defend the idea of modernizing Shakespeare.
Kurt Andersen: My first reaction to this news was "This is appalling!" But then I read your piece and I thought, not so fast. You think it's a good idea.

John McWhorter: I do. We often don't realize how much we miss, because it's not as if he's using words from Polish. They're the words that we know, but so often we don't know what he means. In King Lear, Edmund describes himself as "generous." You think, OK, he's talking about giving away things. No. "Generous" meant "noble" then. Now, that's not a matter of poetry. It's utterly opaque. That needs to be changed to "noble."

There's "the poetry of Shakespeare," and then there's actual poetry and rhymes. That would be a more difficult matter than changing individual words.

Sometimes, you'd end up losing some magnificent structural details. But the question is, what do you want? Do you want to listen to an English that we really can no longer take in without being scholars, or will we sacrifice some of that exquisiteness so that we can get, say,  90, 95 percent of what the man meant?

You write that Shakespeare was an entertainer, loved crowds, and wanted people of all classes to enjoy his plays. So I guess you think he would be down with this.

He would be very down with this. Shakespeare would be depressed to watch us sitting and pretending to understand one tenth of King Lear and going to his plays often as a kind of duty. Why don't we do him proud?

 
Music Playlist
Elizabethan Serenade

Artist: Slovak Radio Symphony

Album: Best of British Light Music

Label: Naxos

Galiarda

Artist: Jaye Consort

Album: Bawdy Elizabethan Evening In Merrie Old England

Label: Essential Media Group