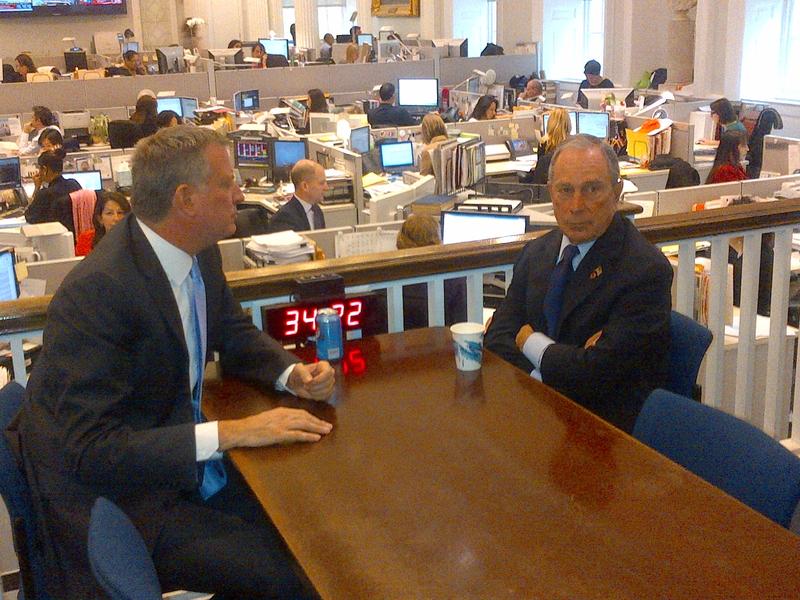 This week, voters elected Bill de Blasio as New York City's new mayor by a decisive margin.  Now, can he deliver on his promises?
De Blasio campaigned on raising the taxes of the wealthy to pay for prekindergarten classes, providing more affordable housing and rejecting how Mayor Bloomberg has run the city for the past 12 years.
This week on Money Talking, Joe Nocera of the New York Times and Rana Foroohar of Time magazine consider how successful the new mayor might be in enacting his agenda.