SchoolBook
DOE Identifies Struggling Schools for 'Conversations,' Not Closures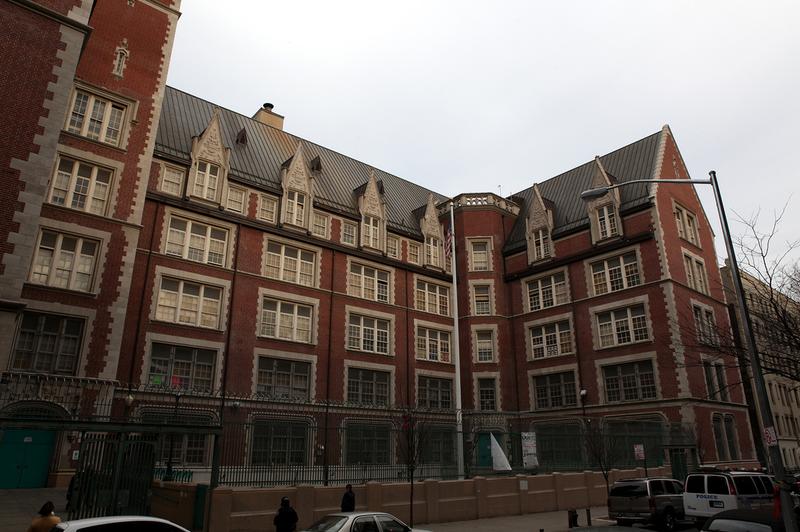 The Department of Education said on Thursday it has begun "school quality conversations" with 71 low-performing schools, with the goal of helping them create action plans for improvement.
The annual process, once called "early engagement," usually led to a list of schools proposed for closure. But, with a little more than a month left of Mayor Michael Bloomberg's administration, education officials said they would not be closing any schools this year.
Still, the progress reports, released Wednesday for the 2012-2013 school year, will help schools improve, according to Saskia Levy Thompson, Deputy Chancellor of Portfolio Planning.
"Our goal in having these conversations is really two-fold," she said. "We want to develop an action plan for this school year that we can implement immediately and we also want to develop a set of longer-term recommendations about what we're going to do to turn this school into a place that meets our standards."
The complete list of schools identified for improvement plans is below. Click the links to see each school's data.