SchoolBook
DOE: Bus Routes Covered When Students Return to School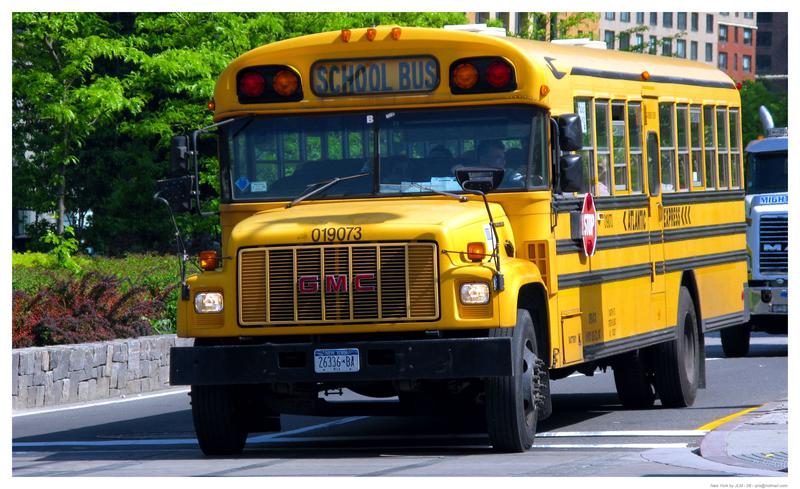 The Department of Education is assuring parents that normal bus service will continue for all students following the closing of Atlantic Express bus company and its affiliates, which include Amboy Bus Company, Staten Island Bus and Atlantic Queens Bus.
"I am writing to confirm that there should be little or no disruption to school bus service when school resumes on January 2; all bus routes previously serviced by Atlantic will now be serviced by other companies," said Alexandra Robinson, executive director of the Office of Pupil Transportation, in a memo to school staff.
Thousands of families started the winter recess uncertain of how their children would get to school after the New Year. Atlantic has operated about 1,500 bus routes serving approximately 40,000 school children. The company filed for bankruptcy in November and later announced it would cease operations on Dec. 31.
The new companies will cover the routes for at least the next 18 months, according to the Department of Education. Parents can look up which company will cover their child's route and confirm route numbers. The Office of Pupil Transportation said that in some instances the bus driver or bus matron may be new to the route.
If a bus is late, parents should contact the Office of Pupil Transportation at 718-392-8855.