Documenting Ebola's Toll, Getting Lost In The Woods, And New Music From Bruce Hornsby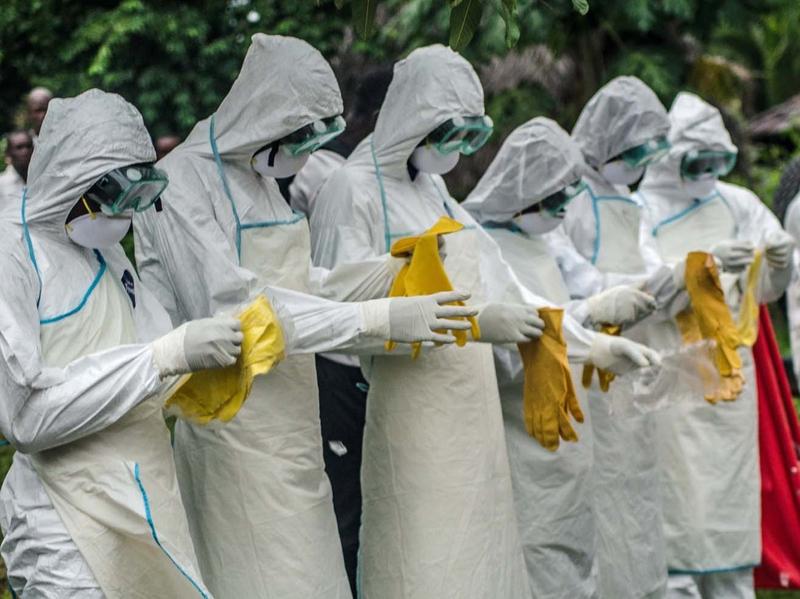 Photojournalist Tommy Trenchard documents the fear and rippling unrest from Ebola outbreak in Liberia, a California man recounts how a fishing trip ended with a rescue by helicopter, and pianist Bruce Hornsby talks about his latest album, "Solo Concerts." All that and more on this week's podcast edition of weekends on All Things Considered.
Copyright 2014 NPR. To see more, visit
http://www.npr.org/
.