Documentary Explores Threats To California Water Supply Beyond Drought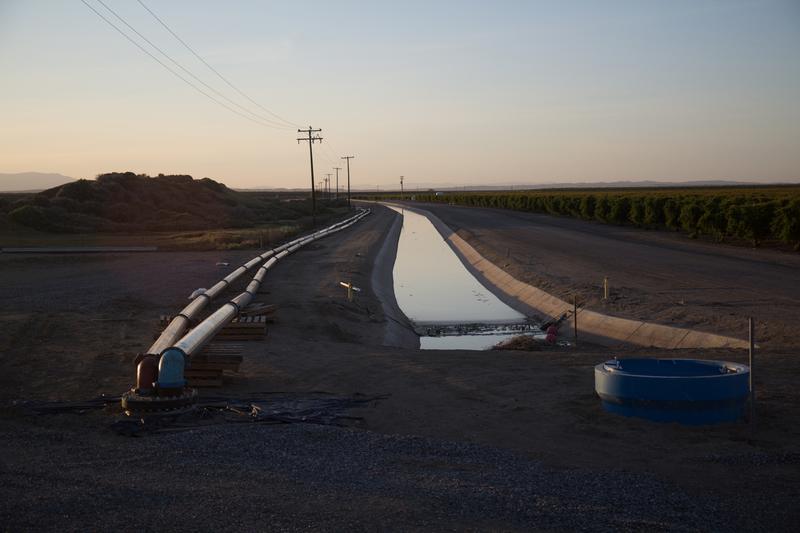 The new film "Water & Power: A California Heist" looks at how heedless groundwater tapping and secret deals over water rights put California's water supply in peril. It airs on the National Geographic Channel on Tuesday.
Director Marina Zenovich (@MarinaZenovich) talks with Here & Now's Jeremy Hobson about the film.
Here's a behind-the-scenes preview of the documentary:
Copyright 2017 NPR. To see more, visit http://www.npr.org/.