The DOC NYC Festival Opens With a Portrait of Jane Jacobs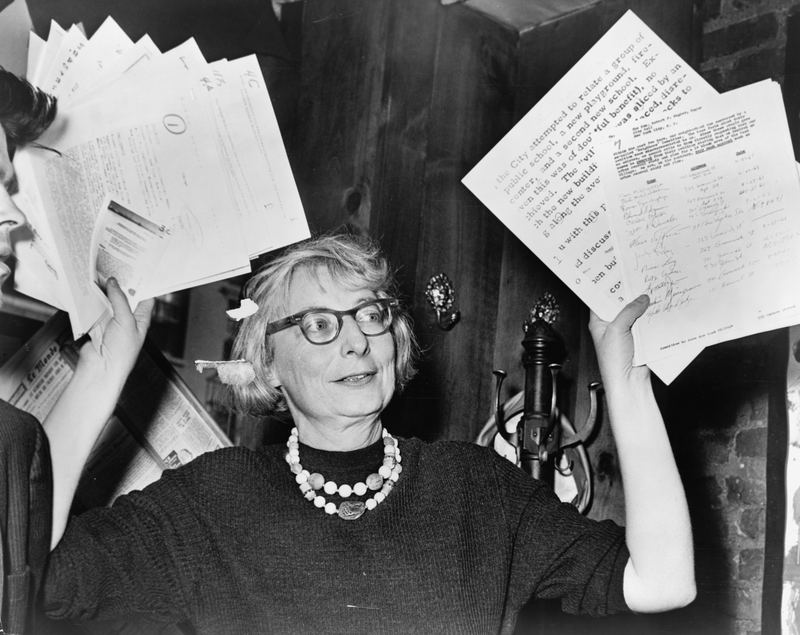 The DOC NYC film festival begins today. Over the past seven years, it's become America's largest documentary festival. Over 200 films are screening this year at three locations in Chelsea and Greenwich Village.
Thom Powers is DOC NYC's founder and artistic director, as well as the co-host of WNYC's Documentary of the Week, and he joined us to preview the festival, which opens tonight with a screening of "Citizen Jane: Battle for the City," about the author and activist who stopped Robert Moses from building a highway through lower Manhattan.