Do You Deserve to Be on Our Post-Apocalypse Team? Convince Us.
Friday, April 25, 2014 - 12:44 PM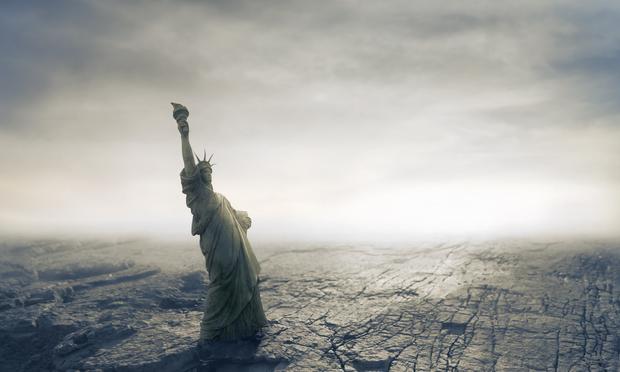 (ollyy/Shutterstock)
Astrobiologist Lewis Dartnell wrote a serious book about the end of the world and the various environmental, medical, and societal issues that would arise if we had to rebuild civilization on Earth. When we spoke to him, we asked a not-as-serious question of our crowd: Why do you deserve to be on our post-apocalypse team? Below, some of our favorite answers.
More in: