Do the Tabloids Drive New York City's Political Agenda?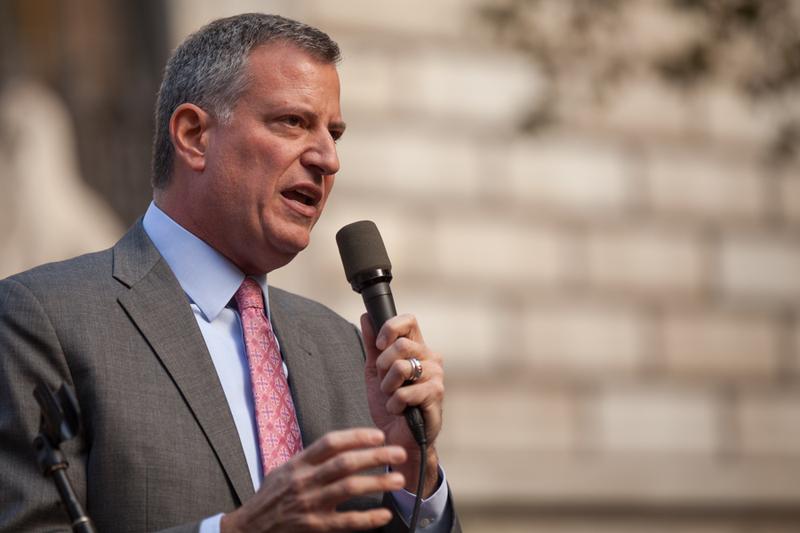 Everyone in politics knows that New York City is a tabloid town.
But more than usual, The New York Post and The Daily News are getting under City Hall's skin this summer.
From painted ladies in Times Square, to the homeless people on the streets of the Upper West Side, some would say the tabloids have been driving the agenda for weeks.
The NYPD announced this week that they'll clear homeless people from 80 encampments around the city, following coverage in both tabloids. And coverage of Times Square has arguably led to a mayoral task force to study the issue.
But Christine Greer, professor of political science at Fordham University, said the mayor does have a chance to reset the agenda, by "really making sure that he's articulating all of the goals that he actually is accomplishing in this city."
In this interview, WNYC's Jami Floyd talks with Greer about the relationship between City Hall and the press.