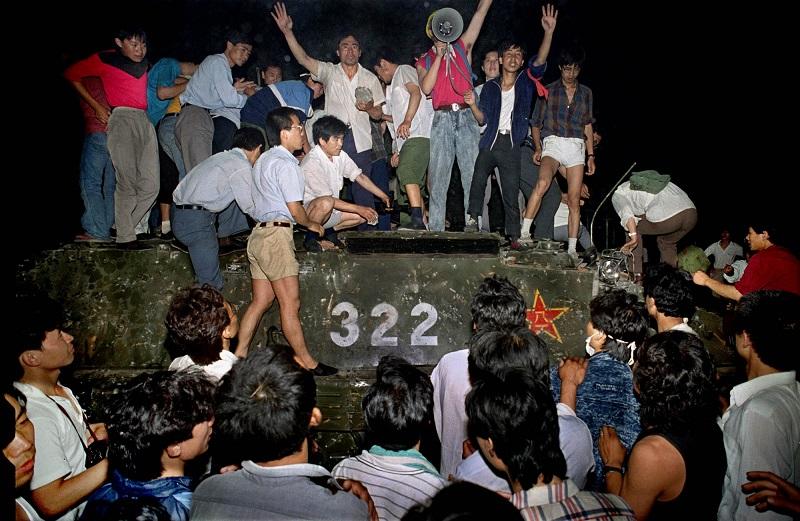 Writer Madeleine Thien discusses her novel, Do Not Say We Have Nothing, which was shortlisted for the 2016 Man Booker Prize. It tells the story of an extended family in China, and spans across two generations who lived through Mao's Cultural Revolution, and the children of the survivors, who became the students protesting in Tiananmen Square in 1989.
Events: Tuesday, November 1 at 7 p.m., Madeleine Thien will be speaking at the "Seriously Entertaining" event "House of Speakeasy" (425 Lafayette St. at Joe's Pub / The Public Theater). 
On Monday, November 14 at 7 p.m., she'll be in conversation with Jiayang Fan at the Asian American Writer's Workshop (112 W 27th Street, 600).