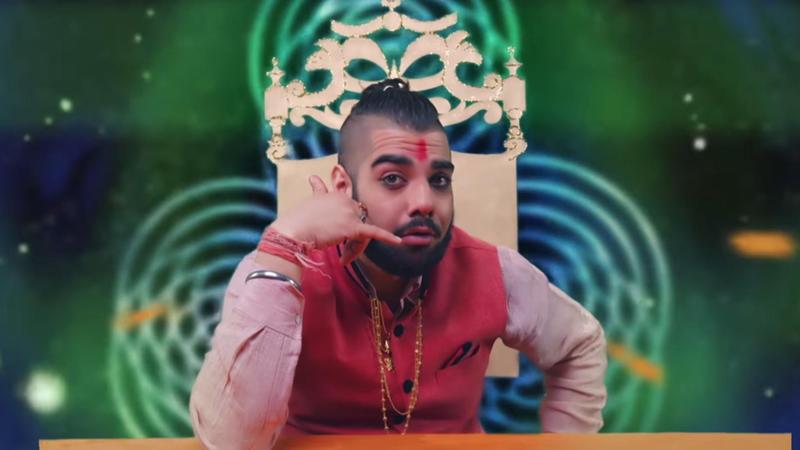 Click on the 'Listen' button above to hear this interview.
In the fall of 2015, Himanshu Suri — a.k.a. Heems, the Queens-born, Indian-American rapper and former one-third of Das Racist —decided to lay low in India for a few months while all this Donald Trump hysteria blew over.
Well, it obviously hasn't. But if anything, Swet Shop Boys (Suri's collaboration with Riz MC, British actor Riz Ahmed of HBO's "The Night Of") and their forthcoming album, "Cashmere," is a needed and well-timed response to the increasingly mainstream xenophobia popping up on both sides of the pond.
This is familiar territory for Suri. His last full-length album from 2015, "Eat Pray Thug," explored themes of identity and otherness in a post-9/11 society — where government surveillance, racial-profiling and forced gestures of patriotism became commonplace. (Suri was a high school student in lower Manhattan the day of the terrorist attacks.)
In 2016, he continues to negotiate his world, irrevocably changed, and the place of his community in it. Click on the 'Listen' button above to hear our full interview with Suri.