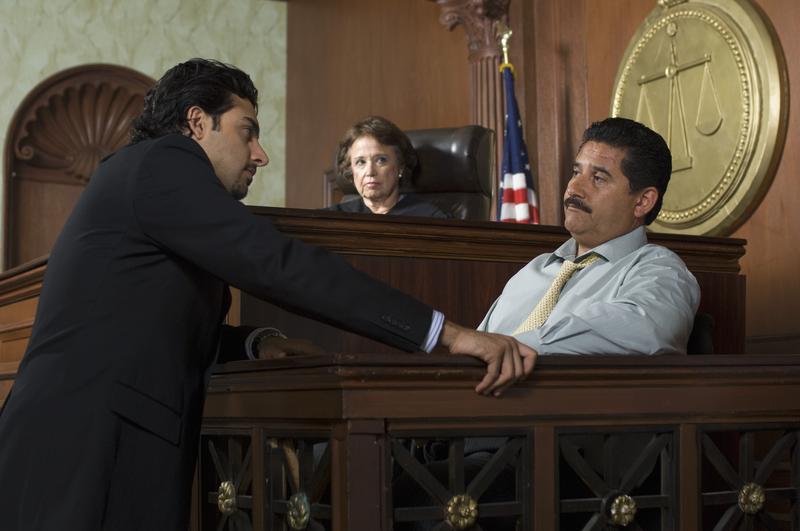 Expert witnesses are a staple of televised court cases, both in real life and on Hollywood sets. Yet few people understand their role and motivations in real cases, and the influence of their testimony. For this week's Please Explain, we examine the role that expert witnesses play in trials, as well as in the media, and the ethical issues that arise with using expert witnesses. Accurate Building Inspectors Vice President and seasoned expert witness Alvin Ubell will be discussing his experience and role as an expert, alongside criminal defense and civil rights lawyer David Rudolf. 
If you want more information about attorney David Rudolf, visit his website here.
Send us your most memorable film or TV expert witnesses. We might discuss them on-air with our experts! Write a comment below or let us know on Twitter or Facebook!
WATCH: Marisa Tomei testify as an automotive expert in the film, "My Cousin Vinny."