The Antidote: DNA Secrets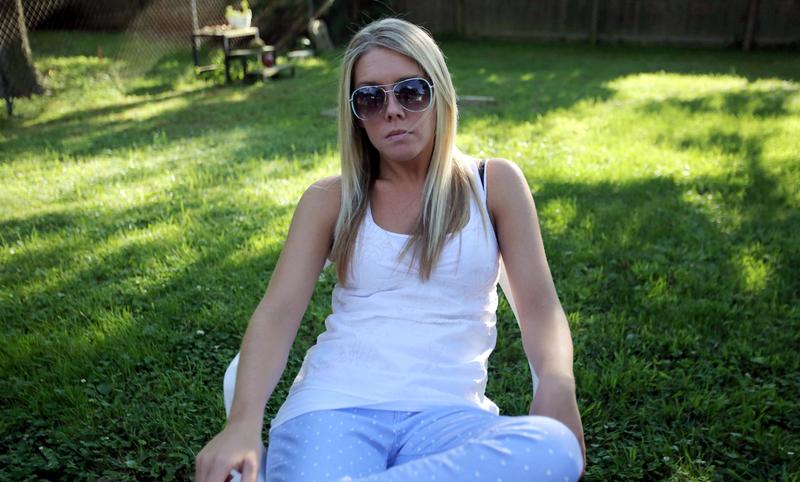 At WNYC, we're experimenting with new ways to tell stories about health. In August 2013, as part of this effort, we produced an hour-long pilot show that we called "The Antidote: DNA Secrets." Click play to stream the complete pilot, above. 
Two of our pilot's stories were also broadcast on This American Life and On the Media. This American Life featured the story of Kelly (at left), who we followed through genetic testing for a devastating illness called Huntington's Disease. On the Media focused on a cautionary tale about a new kind of family, united by a genetic data bank. 
Want some more of The Antidote?
You can see a video we produced with Kelly, below. 
Our host Emma Keller spoke to Manoush Zomorodi of WNYC's New Tech City about the future of genomic sequencing.
Emma also hosted an online chat with Dr. Bob Darnell of the New York Genome Center in November 2013, at The Guardian's "Living Hour" website.
Funding for WNYC's health reporting project has been provided in part by Susan and Peter Solomon.