DJ Sessions: New Music From Established Acts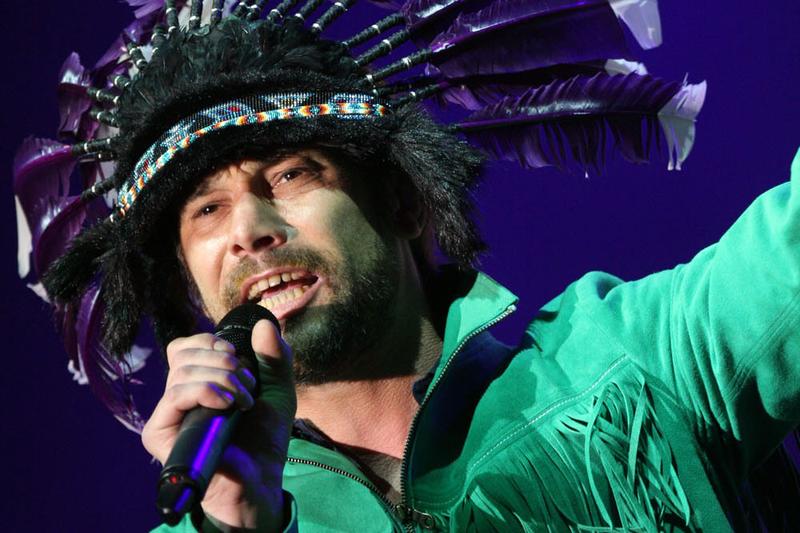 In this installment of the Here & Now DJ Sessions, KCRW DJ Raul Campos (@raulcampos) joins Here & Now's Jeremy Hobson to share new sounds from Arcade Fire and Jamiroquai, among others.
Note: We have a Spotify playlist and an Apple Music playlist for our weekly DJ Sessions.
Music From The Segment
Buscabulla, "Frio" (feat. Helado Negro)
Jamiroquai, "Automaton"
The Shins, "Name For You"
Arcade Fire, "I Give You Power" (feat. Mavis Staples)
Copyright 2017 NPR. To see more, visit http://www.npr.org/.