DJ Sessions: New Chinese Music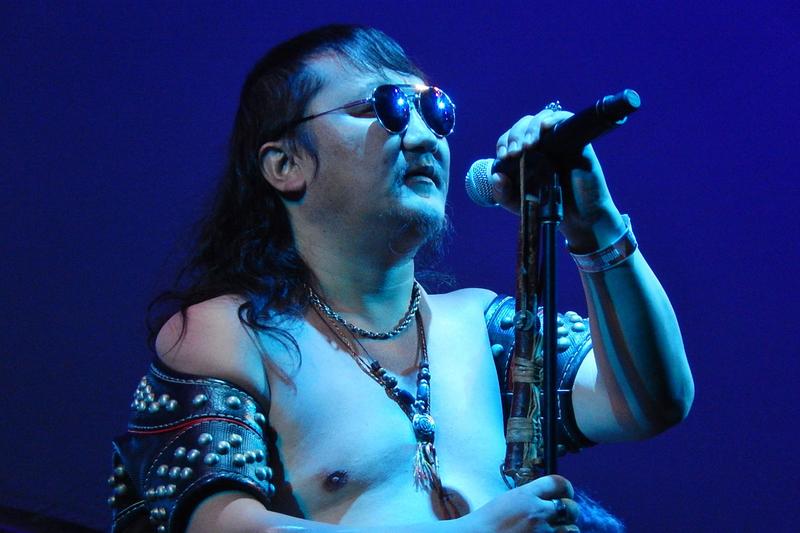 On a week where there are many Chinese New Year celebrations around the world, we do a Chinese music edition of our DJ Sessions. Here & Now's Jeremy Hobson speaks with Mei Han, director of the Center for Chinese Music and Culture at Middle Tennessee State University.
Note: We have a Spotify playlist and an Apple Music playlist for our weekly DJ Sessions.
Music From The Segment
Hanggai, "Five Heroes"
Jasmine Ensemble, "Nurturing Rain"
Li Yundi, "Pihuang"
Mein Show-Zen, "Tan Tan, Chang Chang"
Copyright 2017 NPR. To see more, visit http://www.npr.org/.