DJ Sessions: Music From The Young And Old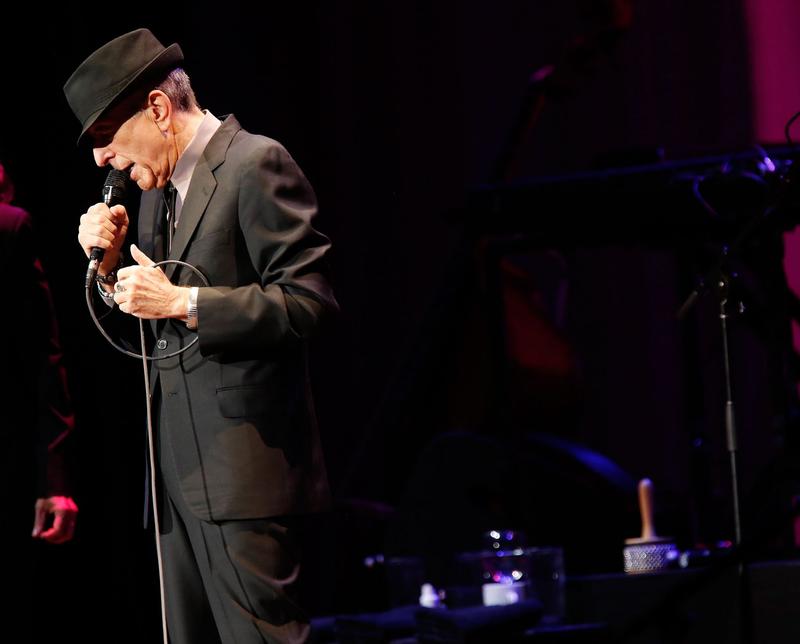 Seventeen-year-old Gretta Rae and 82-year-old Leonard Cohen both get some play in this week's edition of Here & Now's DJ Sessions.
Jeremy Hobson speaks with KCRW DJ Chris Douridas.
Note: We have a Spotify playlist and an Apple Music playlist for our weekly DJ Sessions.
Music From The Segment
Gretta Ray, "Drive"
Dawes, "As If By Design"
The Lemon Twigs, "Baby, Baby"
Vulfpeck, "Aunt Leslie"
Leonard Cohen, "You Want It Darker"
Guest
Chris Douridas, DJ at KCRW and a music supervisor on a number of Hollywood films. He tweets @chrisdouridas.
Copyright 2016 NPR. To see more, visit http://www.npr.org/.