DJ Sessions: Jazz-Infused Sounds From Brooklyn, Via Japan And Brazil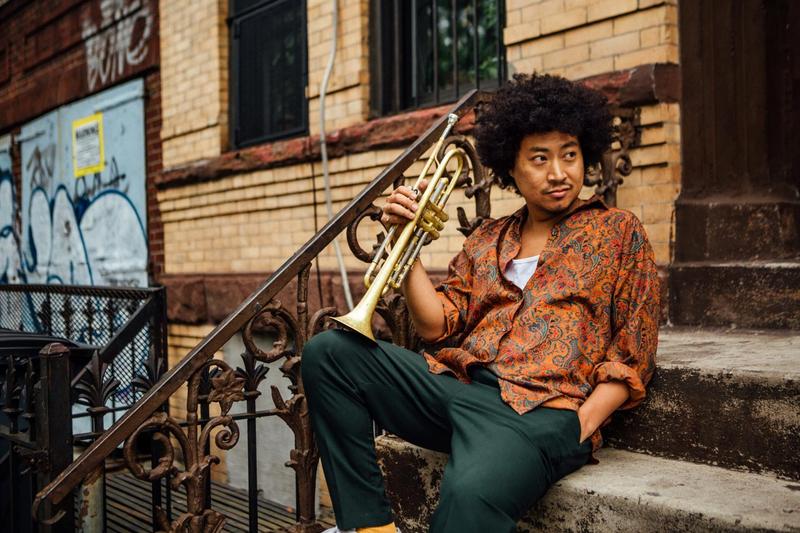 Anthony Valadez (@anthonyvaladez) of KCRW brings us new music, much of it jazz infused. He tells Here & Now's Jeremy Hobson about a number of artists he's been listening to, including Japan-born Takuya Kuroda, who now lives in Brooklyn. We also hear some Brooklyn-Brazilian fusion.
Note: We have a Spotify playlist and an Apple Music playlist for our weekly DJ Sessions.
Music From The Segment
Pegasus Warning, "Building A Bridge"
BROOKZILL!, "Saudade Songbook" (feat. Count Bass D)
Onyx Collective, "I Can See the Rain Clearly Now"
Takuya Kuroda, "Think Twice" (feat. Antibalas)
Tarro, "Kakurenbo" (feat. Chara)
Copyright 2016 NPR. To see more, visit http://www.npr.org/.