DJ Sessions: From Greece Via New York City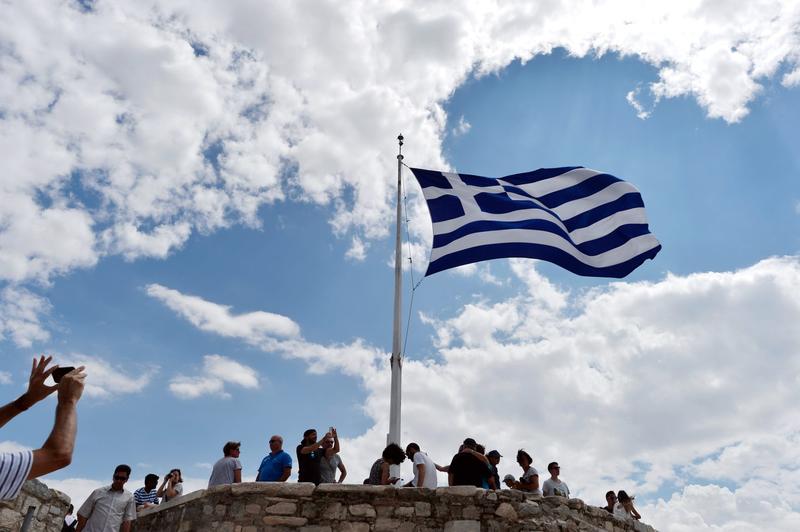 Here & Now's Jeremy Hobson speaks with Elena Maroulleti (@aktinafm), executive producer, host and founder of Aktina FM radio on WNYE in New York City. She broadcasts traditional and contemporary Greek music for the city's Greek-American population.
Note: We have a Spotify playlist and an Apple Music playlist for our weekly DJ Sessions.
Music From The Segment
Vasos Konstantinou, "Psintri Vasilitzia mou"
Grigoris Bithikotsis, "Frangosyriani"
Yiannis Poulopoulos, "Karavia Alites"
Dimitris Mitropanos, "Ta Ladadika"
Michalis Stavento and Kostas Hatzis, "O Kalyteros Mou Filos (My Best Friend)"
Copyright 2017 NPR. To see more, visit http://www.npr.org/.