DJ Sessions: Afropop From Ghana To Cameroon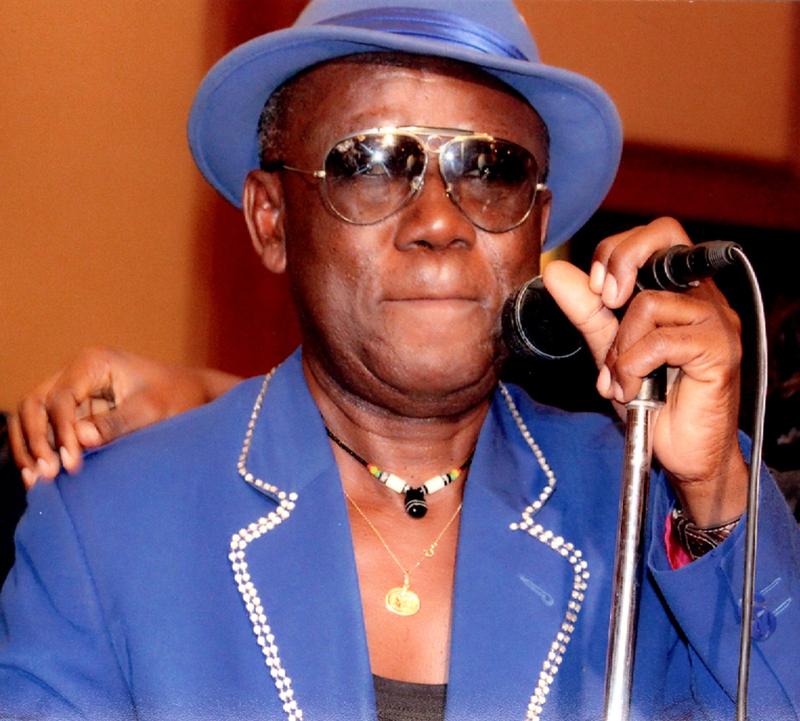 In this week's edition of the Here & Now DJ Sessions, host Jeremy Hobson speaks with Georges Collinet of Afropop Worldwide about new music in the world of Afropop, including songs by the Ghanean artist Osei Korankye.
Note: We have a Spotify playlist and an Apple Music playlist for our weekly DJ Sessions.
Music From The Segment
Osei Korankye, "K3sewa"
Array
Soum Bill, "Bledji"
Ekambi Brilliant, "Donde Vas"
Henri Dikongue, "Diaspora"
Guest
Georges Collinet, host of Afropop Worldwide.
Copyright 2016 NPR. To see more, visit http://www.npr.org/.