DJ for A Day: Tony DeSare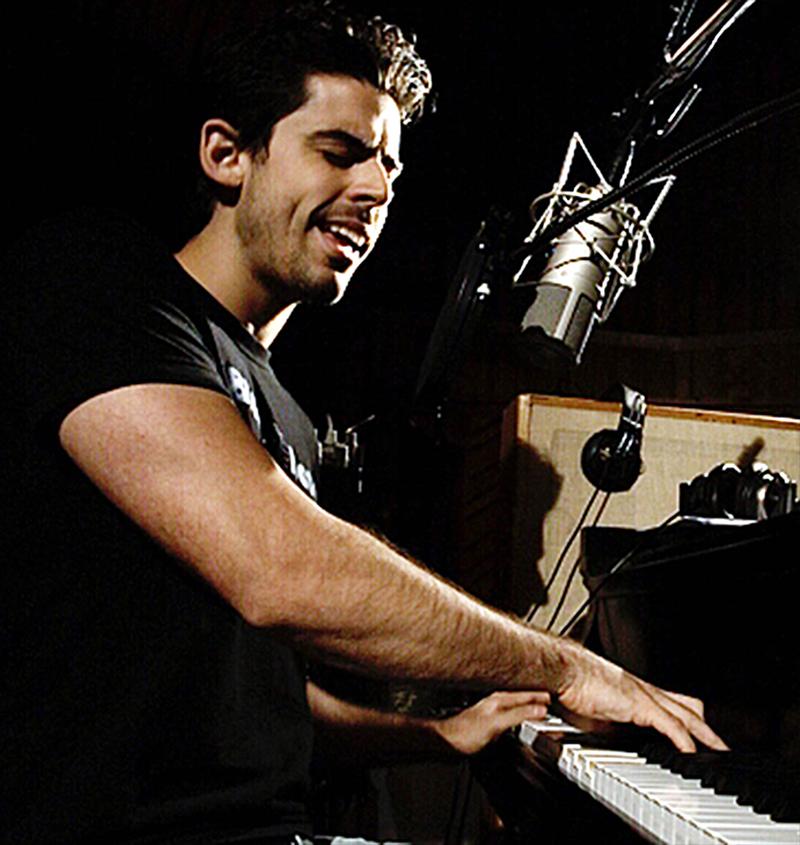 The critically-acclaimed performer and award winning composer Tony DeSare is taking over The Jonathan Channel airwaves this Friday afternoon. DeSare will be in the studio hosting an hour of music from artists who inspire him. In addition to playing his favorite recordings, DeSare will play selections from his latest project, Piano. 
Tune in Tuesday at 7PM and spend the evening with Tony DeSare.