The Takeaway
Divided We Stand? The American Battle Between Women's Rights and Family Values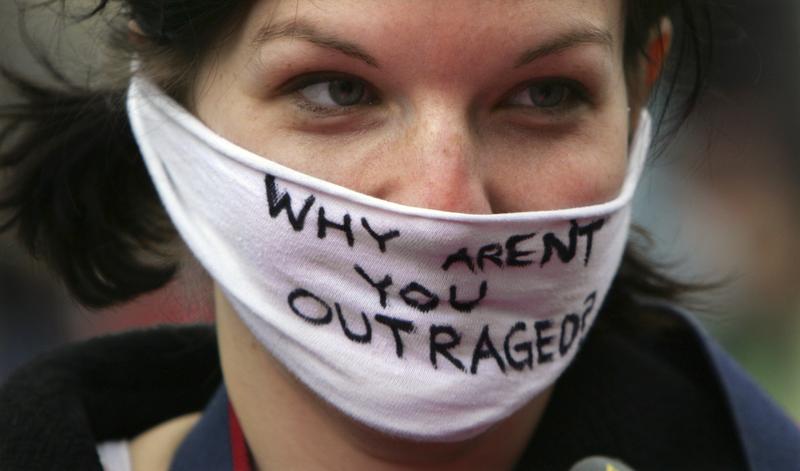 Click on the 'Listen' button above to hear this interview. 
In the early 1970s, there was great support for women's rights and constitutional equality with a bipartisan consensus that advocated, rallied, and lobbied to push through the Equal Rights Amendment
Less than a decade later, feminists and their conservative challengers were lined up on opposite sides of the battle as Republicans recast themselves as a party of "family values" in opposition to feminism. That turning point occurred during the 1977 National Women's Conference, which produced a rift that remains today, 40 years later.
How has political divisiveness in the United States shaped female positions on gender politics and feminism? Marjorie Spruill, a history professor at the University of South Carolina and author of the book, "Divided We Stand: The Battle Over Women's Rights and Family Values that Polarized American Politics," weighs in.